Business Solutions for Manufacturing
We have years of experience solving business challenges, from simple to complex, for many clients in every segment of the manufacturing industry. Our team, processes and products are uniquely suited to assist discrete manufacturers, remanufacturers, and medical device manufacturers. Our experienced, knowledgeable team can help you apply Microsoft Dynamics to achieve operational efficiency, increase agility, better connect with your customers and drive business growth. From successful end-to-end implementations to project recovery to support and training, our team will employ our proven process-centric approach to help overcome your business challenges no matter the size or complexity. We're not just a vendor. We're your partner. Stoneridge Software provides multiple ways for you to connect with the whole of our client and consultant community to foster continued learning and growth opportunities. Using our proven process, we'll guide you through the software implementation, provide practical solutions and give you the tools to set up your team for success.
Learn More About Specific Manufacturing Industries
What our Manufacturing clients say about Working With Us:
"High Levels of Service"
"As a long-term client I have always been impressed at the high levels of service provided by their team. Consultants and management are people of high integrity, skills and work ethic. They thrive in providing value, are humble and easy to work with and extremely committed to making sure we are successful."

Sally Prinsen, Director of IT, Landscape Structures, Inc.
"Knowledgeable Professionals"
"Stoneridge Software is a team of knowledgeable professionals with a broad degree of expertise. They are partners that help move our business forward."

Wayne Freeman, Director of Information Technology, Merrick Pet Care, Inc.
"High Level of Technical Knowledge"
"What I like best about Stoneridge Software is the high level of technical knowledge and the ability to handle mission-critical issues."

Amy Axness, Controller, J & D Manufacturing
We Make the Enterprise Work.
The right solution is optimized for your business. Stoneridge brings the best consulting team with the best playbook to address all your operational needs.
Use Data Effectively for Manufacturers
Working with Users to Identify Opportunities for Manufacturers
Optimizing your Manufacturing Business through Process Management
Using Scheduled Maintenance and Strategic Inventory to Optimize Your Manufacturing Process
The Benefit of Integrating Quality Control with Your Manufacturing Business Operations System
Why Manufacturers Should Use MRP for Supply Chain Optimization
Enterprise Asset Management Capabilities in Dynamics 365
Empowering Your Manufacturing Employees with Mobile Devices
Tracking Time, Equipment, and Consumption with Shop Floor Control in Dynamics 365
How to Use Process Automation to Generate Workflows Based on a Manufacturing Event Trigger
MPS vs MRP in Action
Difference Between MPS and MRP
How to Publish Item Lines to a Forecast Model in Your Master Plan
Reduction Keys in D365: Forecasting
Algorithm Options for Forecasting in D365: Explained
Modes for Manufacturers
MTO vs ETO Value Chains in 2 Minutes
Cycle Counting – Counting Journal Capabilities
Power BI Embedded OOB Reporting for Inventory Turnover
Inventory Turnover Reports for Planning
Where to Find Inventory Turnover in D365
Best Practices for Purchase Agreement Pricing for Manufacturers
Dynamics 365 for Manufacturing – Completing Putaways and PO Receiving
Dynamics 365 for Manufacturing – Advanced Warehousing Functionality
Dynamics 365 for Manufacturing – Managing Returns
Dynamics 365 for Manufacturing – Picklist Generation and Shipping
Dynamics 365 for Manufacturing – Backorder Management
Dynamics 365 for Manufacturing – Order Insights for the Shipping Department
Death by Safety Stock Safety Stock Calculations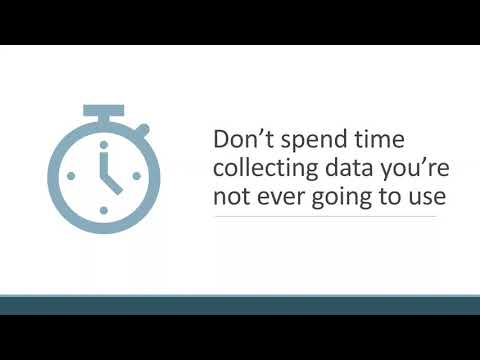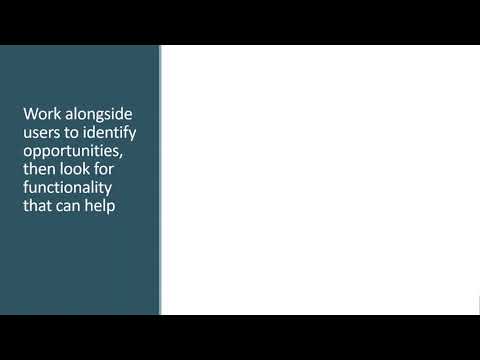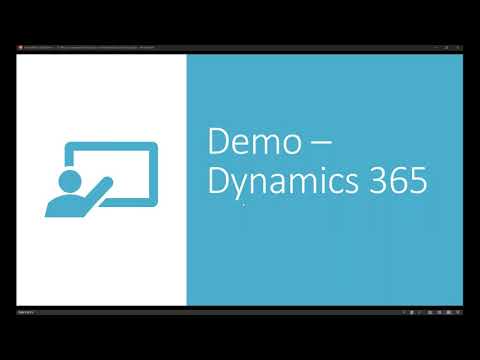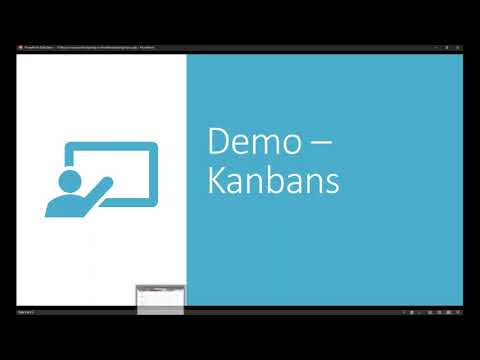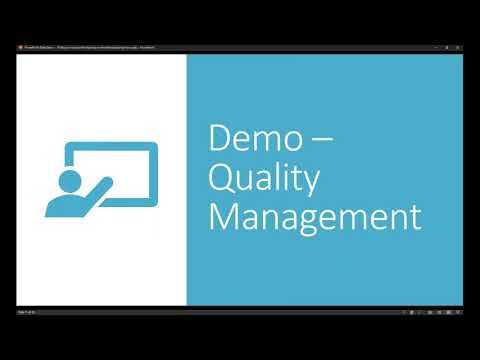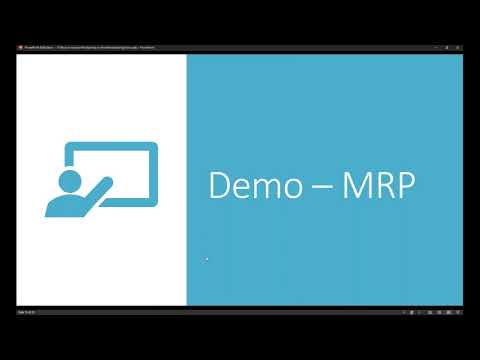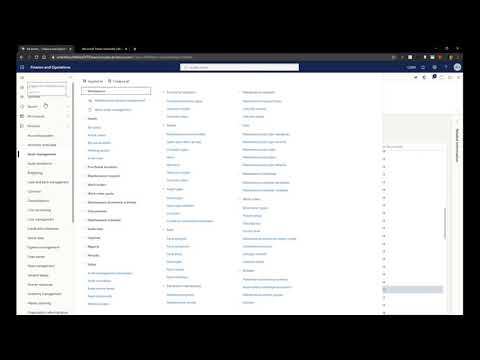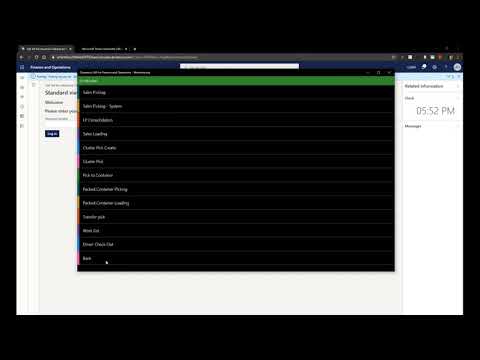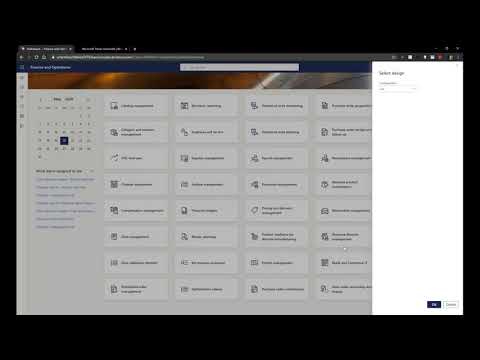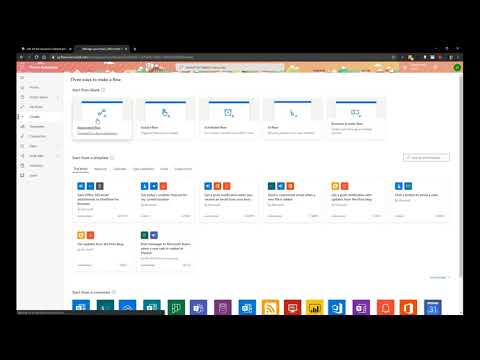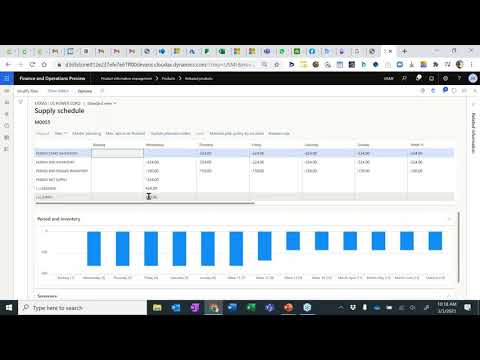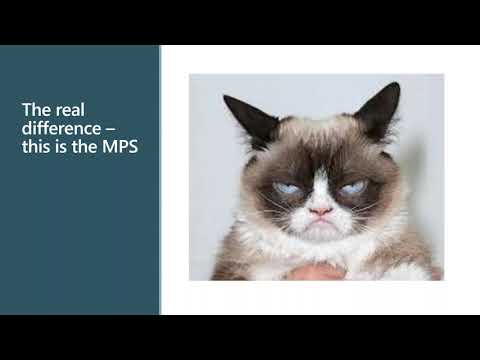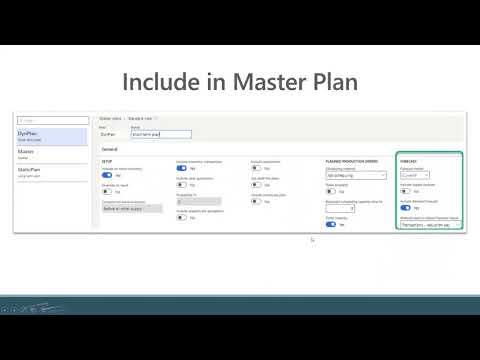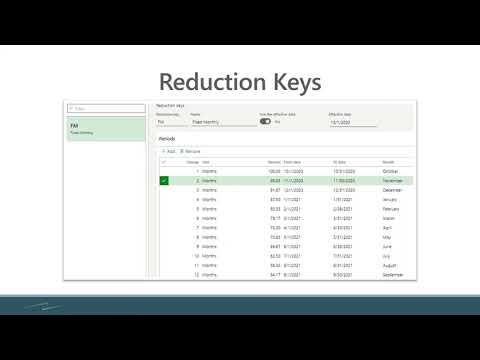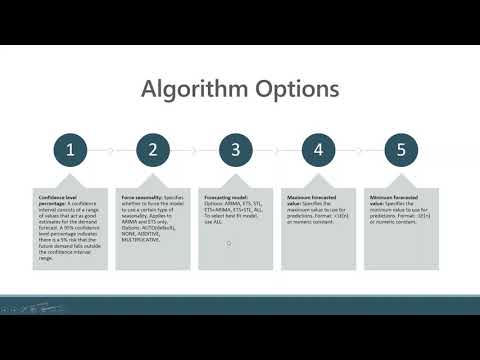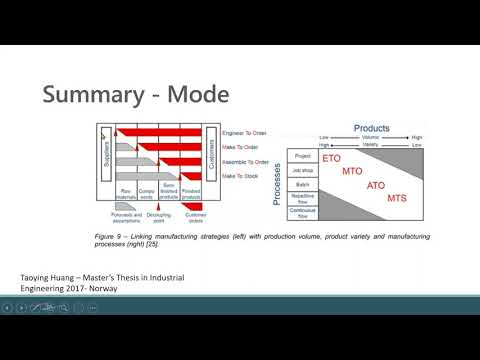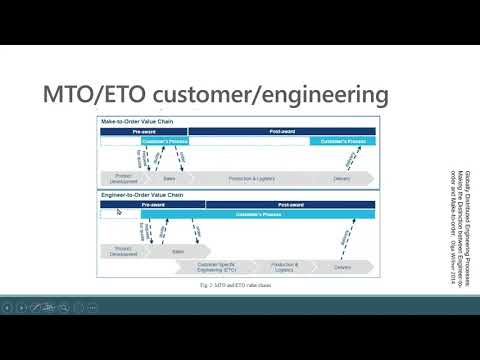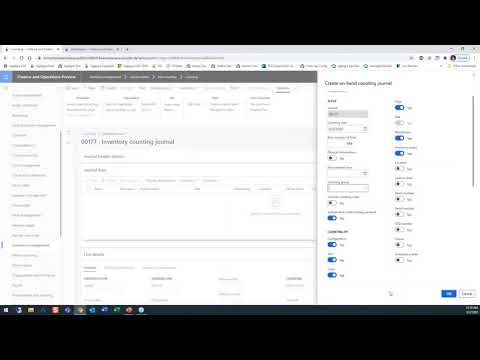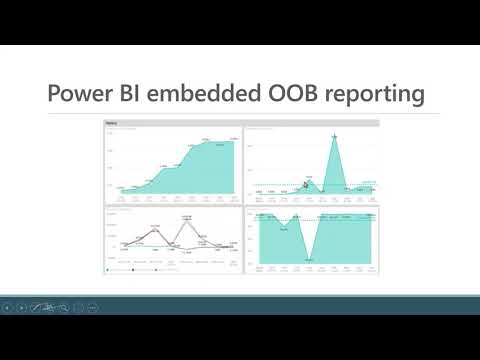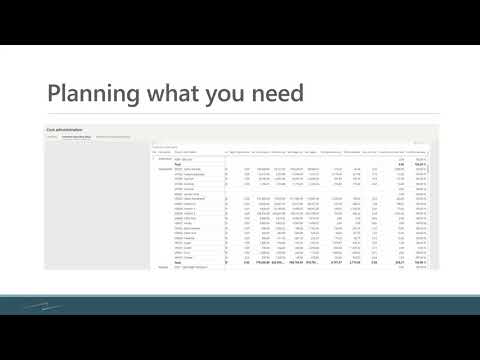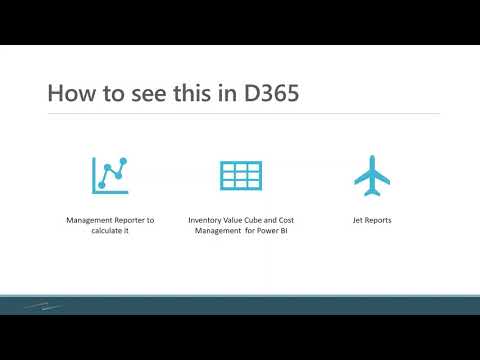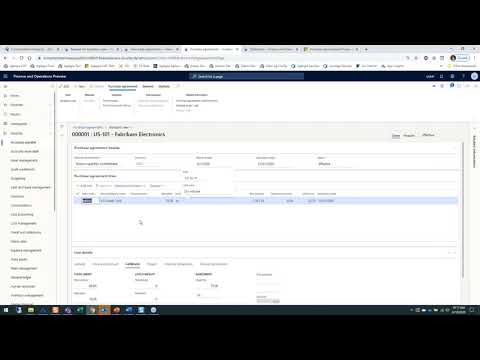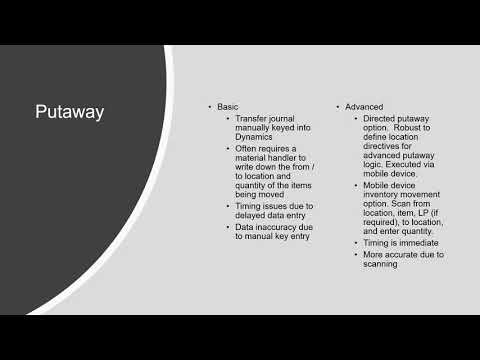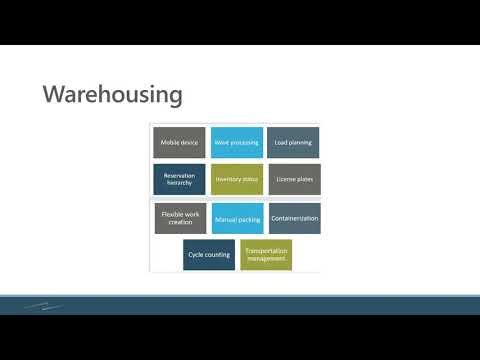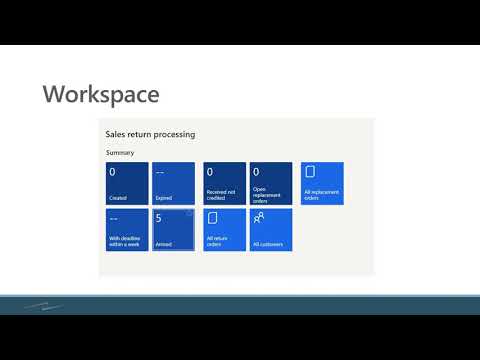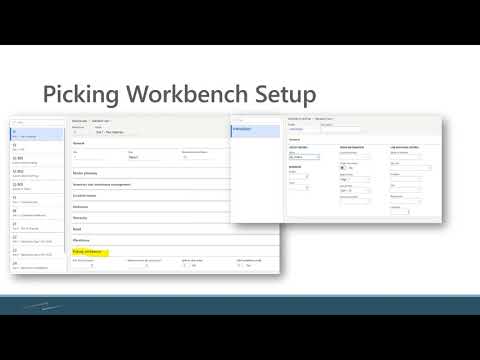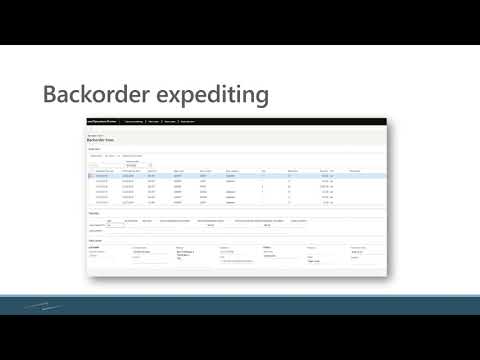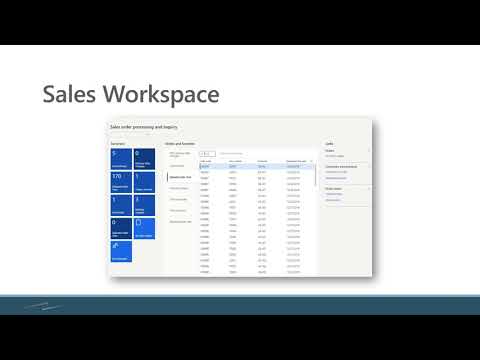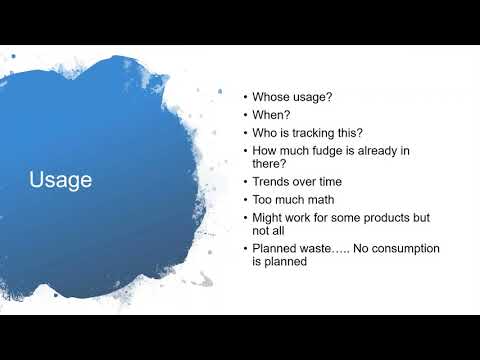 Free Download
Next Level Technology for Your Manufacturing Operation
The right technology is a major factor in adding the most value to your business long-term. Find out what a successful roadmap looks like, no matter which path you choose for your business.
Learn More
Sign up for our newsletter today and stay up-to-date with what's new at Stoneridge Software, our upcoming events, and the latest in the business technology industry.
Start the Conversation
It's our mission to help clients win. We'd love to talk to you about the right business solutions to help you achieve your goals.